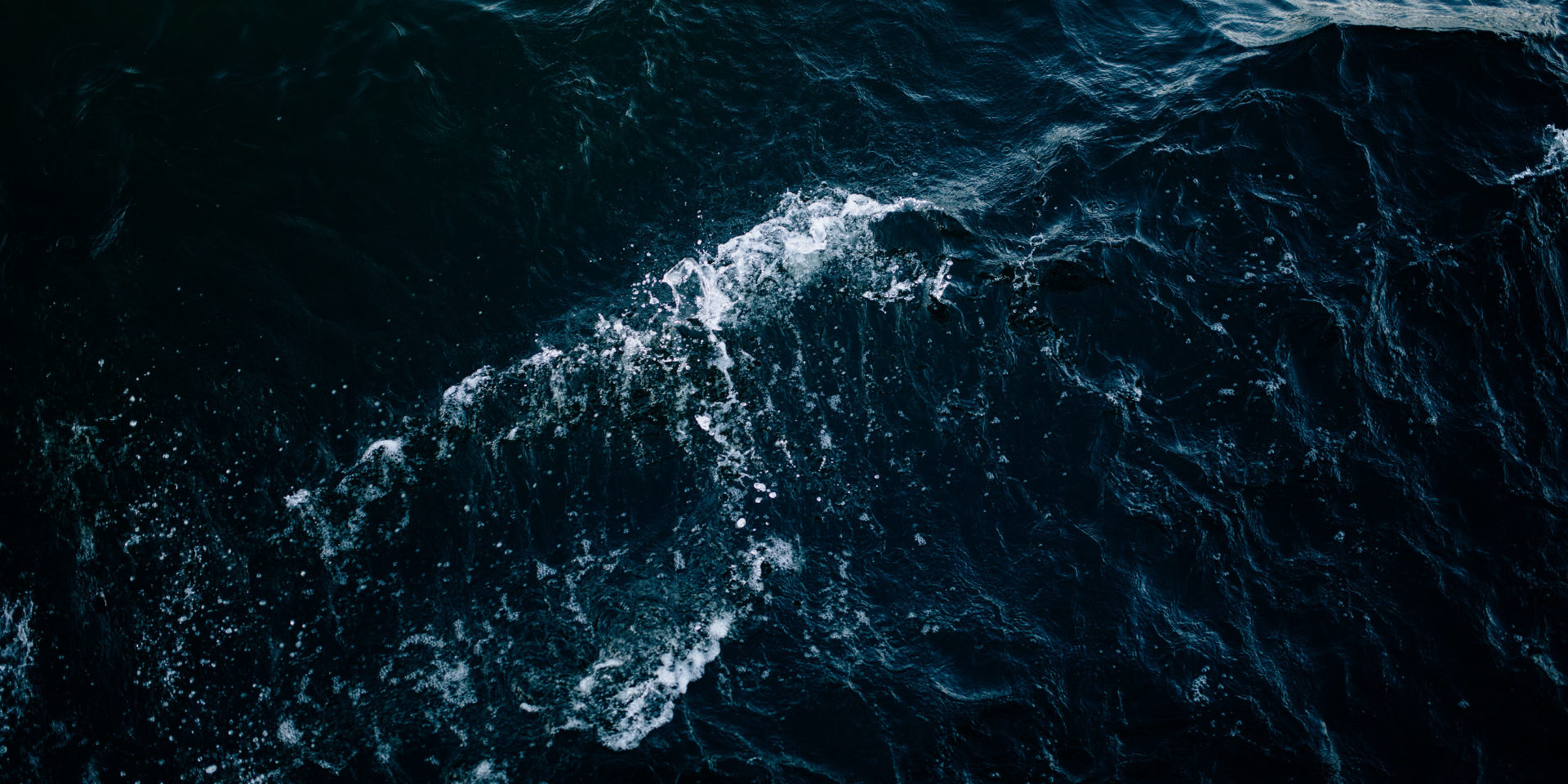 APEX CETACEA
Legal Notice
In accordance with the provisions of Law No. 2004-575 of June 21, 2004 on confidence in the digital economy, users of the apex-cetacea.com site are informed of the identity of the various stakeholders in the context of its implementation and its follow-up.
SITE EDITION
The apex-cetacea.com site is published by the company APEX CETACEA.
HOST
The apex-cetacea.com site is hosted by the company OVH
SAS with capital of € 10,069,020
RCS Lille Métropole 424 761 419 00045
Code APE 2620Z
VAT number: FR 22 424 761 419
Headquarters: 2 rue Kellermann – 59100 Roubaix – France
TERMS OF USE OF THE WEBSITE
The site and each of its elements, including but not limited to the brands, logos, icons, infographics, photographs, which compose it are protected under international intellectual property legislation. The contents appearing on the site are the property of APEX CETACEA. Any use, reproduction or representation, by any means whatsoever, and on any medium whatsoever, of all or part of the site and / or its components is not authorized without the express consent of APEX CETACEA.
CONTACT US
By email: info (@) apex-cetacea.com
By phone at 07 78 29 12 67